Essentially, Nootropics are a class of brain/health supplements that contain substances that help improve brain function. This can be displayed in their ability to increase cognitive functions such as memory, creativity, motivation, and problem-solving! Additionally, there are plenty of Nootropics available that can help with specific areas of struggle, for example, some Nootropics help with managing stress. This means you can also look at Nootropics as a helpful tool for achieving a higher sense of wellbeing.
When it comes down to it, brain health is the highest form of self-care. Having more mental clarity and performance will leak out into an array of life's aspects. When taking Nootropics, you can expect both your career and personal life to improve. When we take care of our brain and optimize its health, the rest of life gets a lot easier. There is nothing wrong with needing a little help and giving your brain that extra boost it needs!
Nootropics; a worthwhile addition to any longevity path. Live the longest, happiest, and healthiest life you can with the help of Nootropics.
Cerebra has an extensive range of quality nootropics sourced from quality
suppliers for every stage of life.
Boost you brain using the highest quality ingredients
The benefits can vary as there are different Nootropics for different areas of longevity. Let's look at a few of them.
When using certain Nootropics, you can expect to experience an increase in focus which can lead to better performance, as well! This is great for students, business minds, or those who simply have a hard time dissolving general brain fog. Think clearer and perform better!
Stress; something that everyone becomes a victim to from time to time. Some, more than others. With stress relief supplements, you may find it easier to deal with your stress. This is especially beneficial to those who experience chronic stress.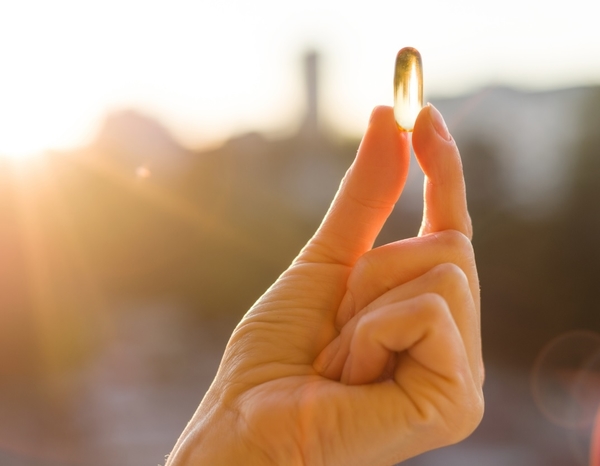 When we invest in our brain (our biggest asset) and its health, we can expand our life expectancy. You cannot live a long life with a brain of poor health. Taking Nootropics is a great way to promote longevity as well as make the time spent in this life that much more enjoyable.
A happy brain = A happy life!